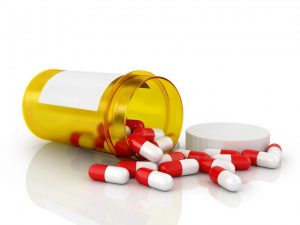 Don't Enter the Courtroom Without Our Attorney by Your Side
The Witt Law Firm has the pharmaceutical legal knowledge you need
You expect drugs prescribed by a doctor to work. The last thing you need to worry about is if the medication is going to cause severe side effects. Unfortunately, doctors sometimes give out medicine without knowing your full medical history. If that happens and you're injured, count on a pharmaceutical legal professional at The Witt Law Firm in Lubbock for help.
Our attorney understands the frustration of pharmaceutical issues and works hard to get the best outcome in your case. We'll look at your claim from every angle, secure your records and have your condition evaluated by another medical professional to determine if your problem is the result of the drug.
The Witt Law Firm in Lubbock is dedicated to being your best choice in the area for effective legal services and exceptional customer care. Speak with our qualified attorney today to schedule your free consultation.
Contact The Witt Law Firm